One segment we have gotten away from that we promise to bring back is Hair Color Wednesday.
So... what the hell is it? It is everything hair color all day every wednesday. That's Formulas, Correction Ideas, Trends and anything else that relates to hair color for hairstylists and enthusiasts.
What better way to kick off this Hair Color Wednesday than a corrective hair color formula?
Well that is exactly what your getting :)
This is where we started: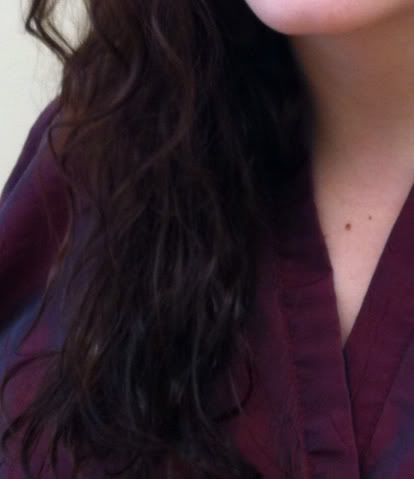 This is where we finished!: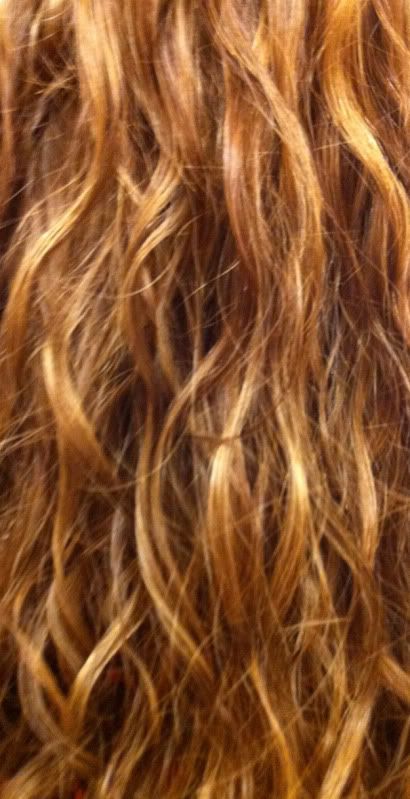 So HOW DID WE DO IT?
LETS BREAK IT DOWN:
The first step is to
breathe!
Really taking someone to a darkest brown to any color is not as stressful as you think.
When doing this we need to understand that color affects color and creates an effect to color. Think about that for a second...........
Ok got it......? GOOD, lets move on.
Now with that said we can begin to understand that we do not need to change her entire hair color, we only need to enhance it.
Enhance it A LOT, YES!
But
enhance
not change
.
Why?
because we can use that dark color that is in her hair already to create a beautiful depth and shadowing effect that will help to bring out the light pieces a lot more.
So.... what do I mean? In simple terms..... tons and tons and tons of highlights.
However, before we can do that we MUST do a clarifying based treatment. Get all the crap we don't want in the hair, out! My recommendation: Malibu treatment or Pre Art Treatment from Redken
Step 2: Cut the aluminum foil!
Starting in the back, section the hair down from the crown to center back and from the crown to the top of the ear on each side. Begin to go through and create as many small weaved highlights as possible. My suggestion would be to never skip a section to just weave every section. Do the entire back sections increasing in strength of developer as you begin to move up to the the crown.
In between the foils apply a demi-based hair color 7 level gold from roots to ends through the entire hair.
Allow the entire back to finish processing (your goal is a level 8 Yellow Orange if applicable).
Shampoo and condition. Bring back to chair and blow dry the hair completely.
NOW DO THE FRONT. Dividing the hair into 3 sections. A mo-hwak section from the parting and the two side sections. Repeat the same coloring process including the color in between the foils and through the ends. Completely finishing the front. Allow hair to process (your goal is a level 8 Yellow Orange if applicable).
This is the most important part of your color processes.
The glazing
. I highly recommend you
test
strand your formula to conclude an accurate result. If you reach an Orange to Orange with a little Yellow, I am going to recommend to test with a Green/Yellow Base and a Blue/Gray Base. Chances our these are your best bets to maximize gold (yellow) and control unwanted reds and oranges.
Once your test is complete Glaze the entire head with your formula.
*** You may want to consider using a lighter version of your formula on your ends if the hair is porous or extremely long.
Glazing may also be a two application processes. If you feel you would like to see added control or richness you always have the option to glaze a second time.*** In this case we did not!
*** I would recommend using a level to two levels lighter on your second glaze for increased tone with minimal saturation.
Once that is finished you are DONE!!!!
Hope you enjoyed... see you next week!!